Planning a road trip can seem intimidating, never mind organizing the details. By the time you've made all the arrangements for your journey, you really do need a vacation from all that hard work!
Drafting a road trip itinerary does take quite a bit of effort. But, when you're on a two-lane road in the middle of the Arizona desert with no cell reception, you'll be glad you made it a priority BEFORE you embarked on your adventure.
Creating a bucket list of must-see monuments, parks, landmarks, restaurants, local events, etc. may guide the path of your road trip.
I've compiled a list of five helpful steps I take before, during, and after I've organized a road trip. Some of these are useful even if you're flying or cruising to your destination instead!
Disclaimer: This post is in no way sponsored, we paid for all the activities mentioned and all opinions are our own. This page may contain affiliate links, which means I may earn a commission (at no extra charge to you) if you make a purchase after clicking my link. Thank you for being a loyal reader!
1. Choose Your Adventure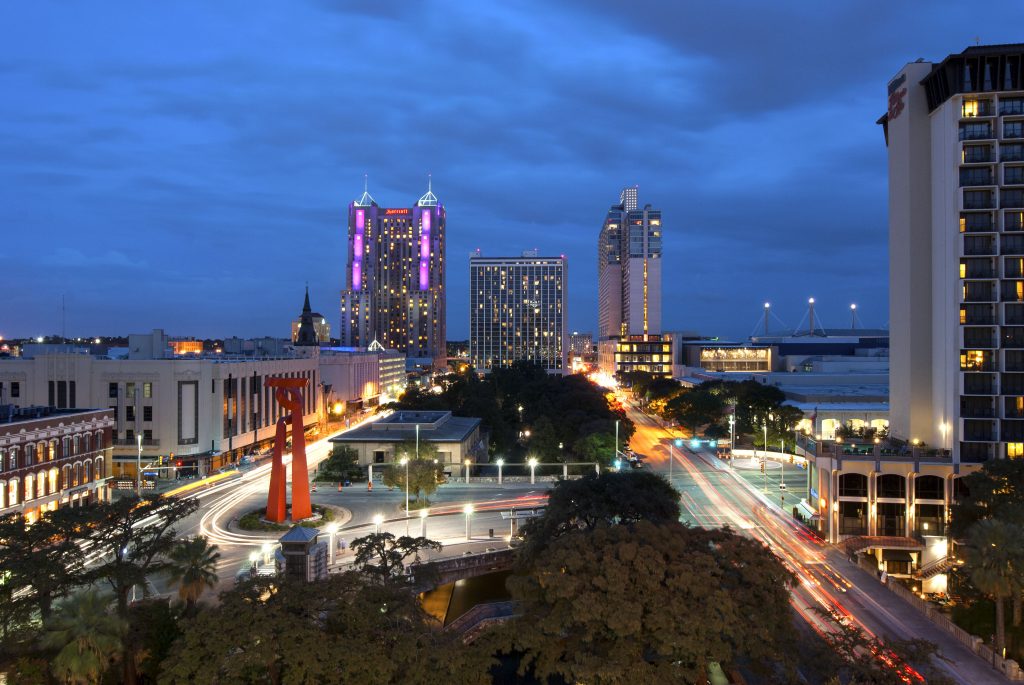 City Life, The Great Outdoors, or Both?

Do you want to tour major cities and their attractions? Such as zoos, aquariums, festivals, temples or places of worship, sporting events, concerts, or other productions?
Or would you rather explore outdoors? Such as hiking, biking, kayaking, boating, fishing, or snorkeling?

Days or Weeks?

Can you spare 2 or more weeks? Or only a four day weekend? Keep your traveling time within reason so you can ENJOY your destination(s)!

TIP: We've found that an 8 hour driving day is a good time frame that still allows for spontaneous exploring along the route.

Frugal, High Roller, or In Between?

When calculating a budget be sure to account for all expenses, including unexpected ones. Common expenses are:

Rental Car Contract/Car Maintenance
Gas

TIP: Determine the miles per gallon you can obtain in your car or rental car. Use a tool like Gas Buddy to estimate fuel prices along your route.

Accommodations

Consider hidden costs such as taxes, resort fees, parking, and premium WiFi.

Food/Restaurants

This includes grocery shopping, restaurants, and tips!

Fees for activities or attractions (concert tickets, zoo admission, National Park admission, etc.)
Souvenirs
Toll Fees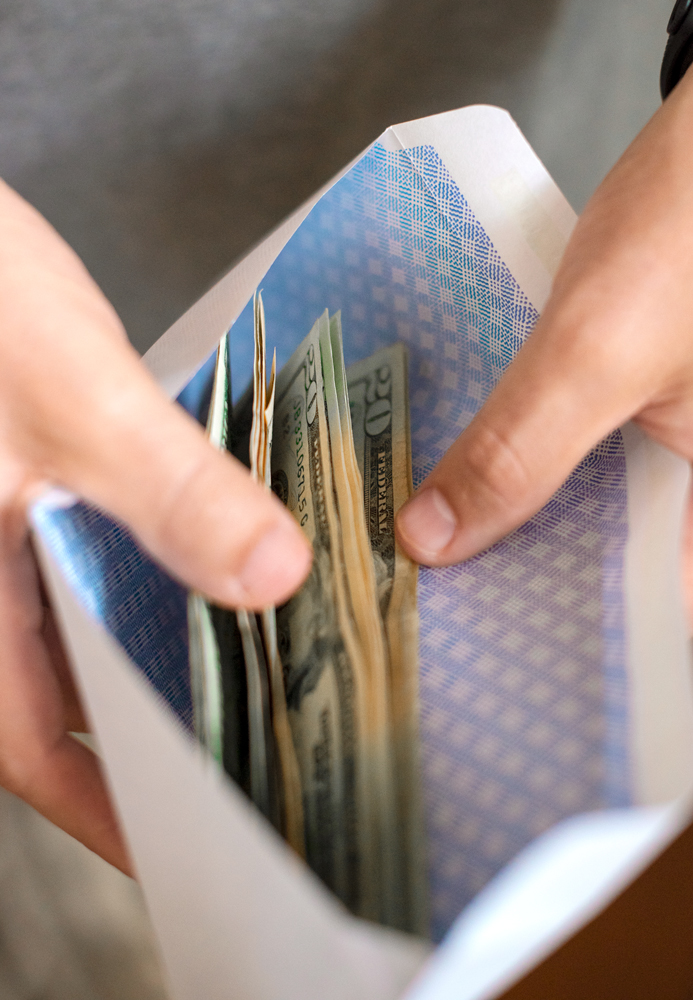 2. Research Activities and Attractions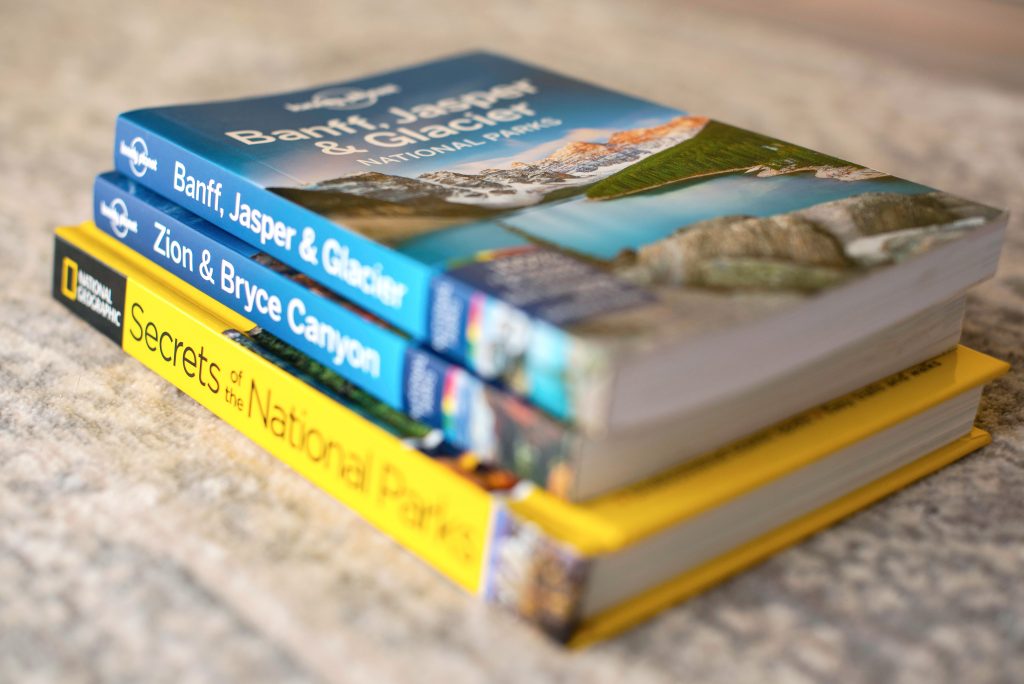 Pinterest


This handy app provides inspiration and references for attractions off the beaten path or to a specific place/event.
Pinterest also offers excellent info regarding restaurant suggestions in certain cities. If you couldn't already tell, food experiences are a central part of why I love traveling!

Guide Books

Lonely Planet guide books are my go-to! Book topics cover regions, states, scenic drives, and national parks.

Google

Use Google search engine for local events on the dates you will be in a particular city.
Also, use Google to look up the highest rated eats along your route!

TIP: Plan out where and when you will eat. Why is this important? Some restaurants close early or are closed the day you will be in that area. This also helps you stick to your budget!

AllTrails

If you are looking for hiking/biking trails, AllTrails is the app to use! It will show you the path fellow hikers have taken. Also, there are reviews and photos from others that have completed the trail.
3. Map Out Your Route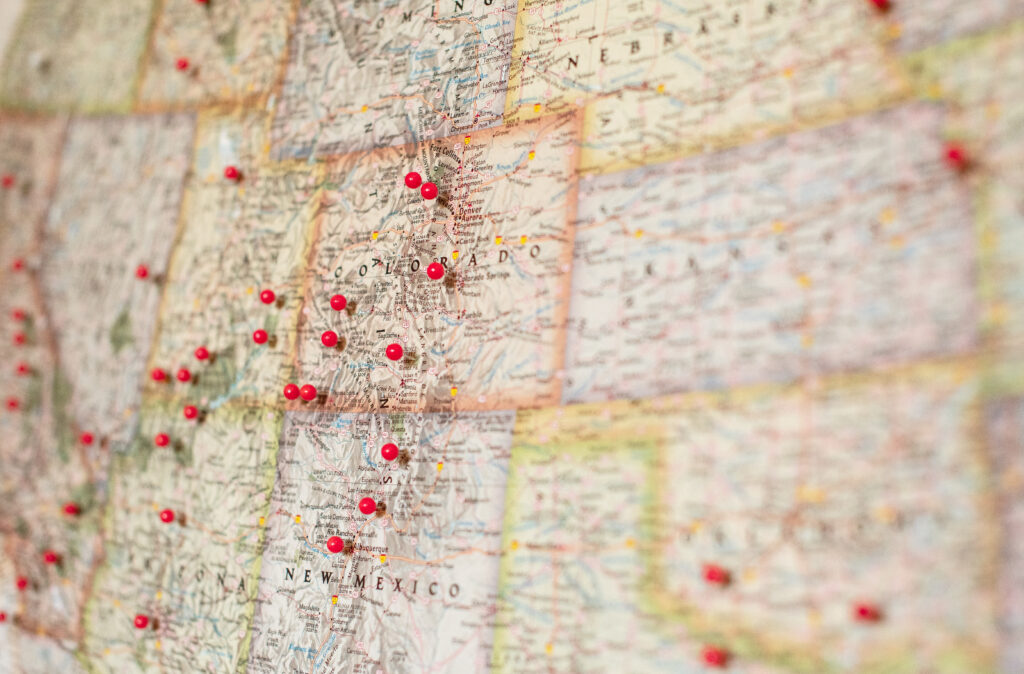 Roadtrippers

This app is great because you can identify unlimited stops or destinations along your route. Well, you USED to be able to identify unlimited stops. Now, not unlike many others, you have to pay a little extra to get more than 8 stops on your map.
Also, Roadtrippers will suggest eateries, landmarks, or events of interest to you along the way.

Google Maps

The plus side to using Google Maps, is you can plan out your road trip day by day and e-mail the embedded link to yourself. When it's time to begin that day, all you have to do is open your email, click on the link, and you have your GPS route for the day!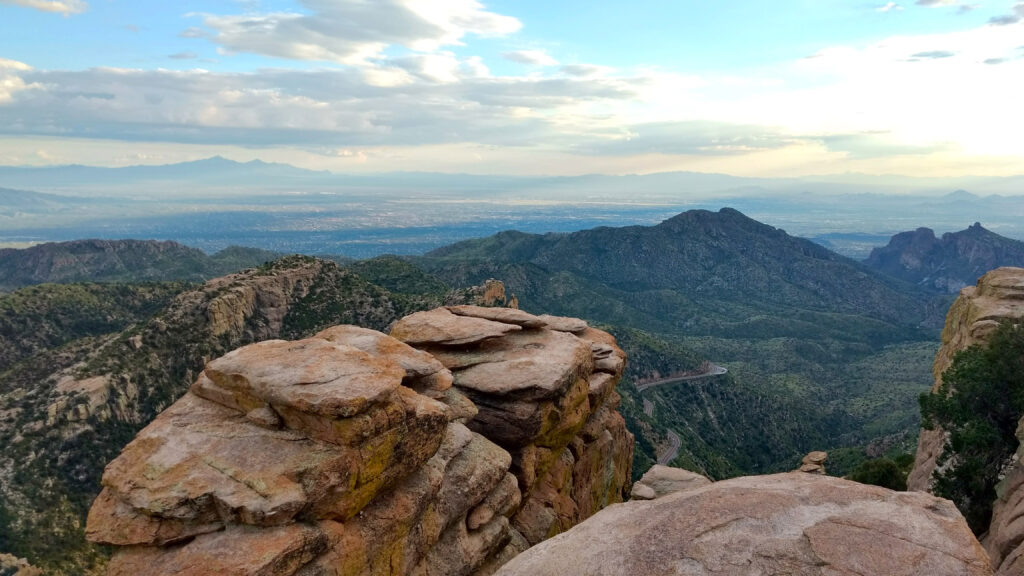 4. Draft Your Itinerary/ Notes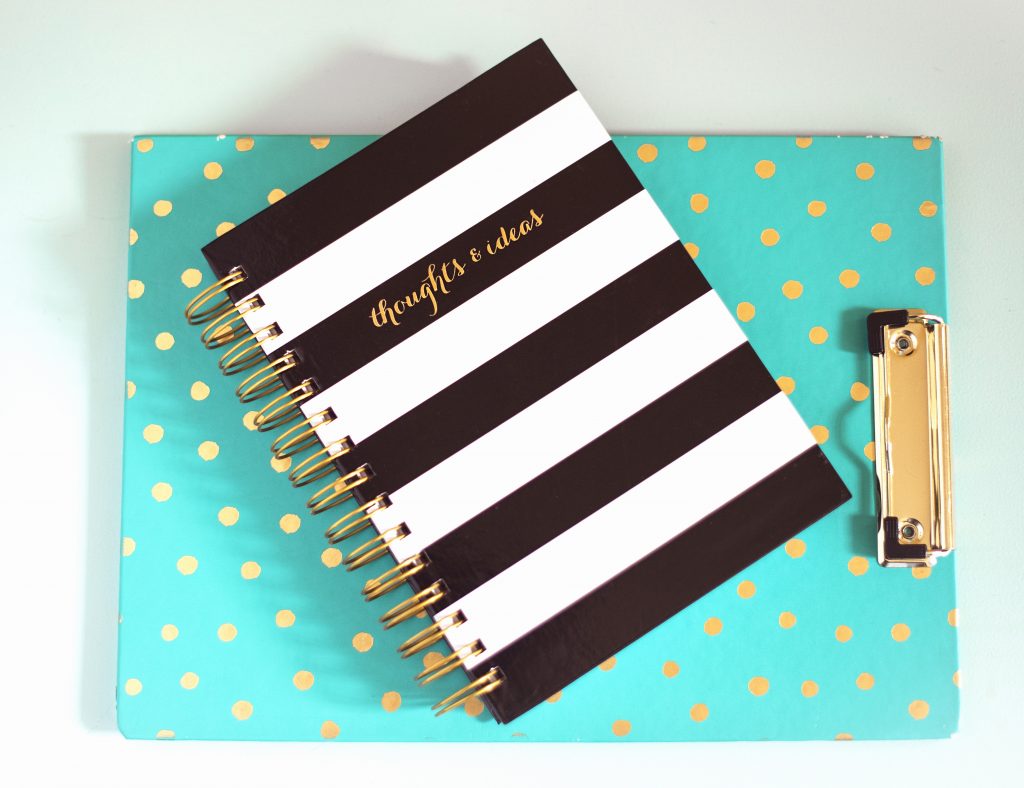 Google Docs

Google Docs is my husband's tool of choice because it provides real-time collaboration, advanced sharing, and offline features.

Evernote

Evernote is similar to Google Docs. You can access this app on your computer or phone.

Good ol' pen and paper!

You really can't go wrong with carrying a journal with you on your trip- just don't lose it or spill something on it! I might be guilty of this…shhhh
5. Finalize The Details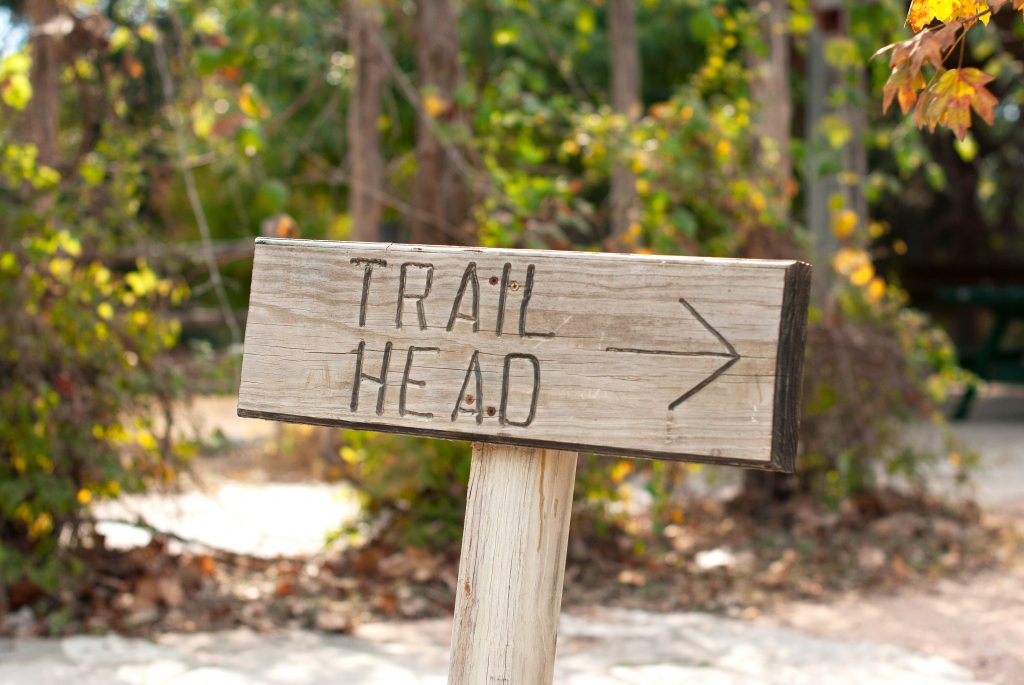 Make sure hotels & activities are booked.

Triple check your dates, addresses, and confirmation numbers.

Check road conditions or highway closure reports.

Don't forget to check National Park websites for road/trail closures!

Check weather for outdoor activities.

I like to write down the projected weather for each day of our trip so I have an idea what to wear.
Also, it helps knowing if you need to plan a back up activity in case there is severe weather at your destination.

Prepare your vehicle.

Taking a rental car? Verify your confirmation and know when you are picking it up and when you have to drop it off!
Taking your own car? Help prevent issues on the road by inspecting these items:

Tires
Spare Tire
Engine Oil
Coolant Level
Brakes
Windshield Wipers

Start packing!

Yay!!! All the hard work is done and you are almost ready to cruise the roads! Wait? Or…are you?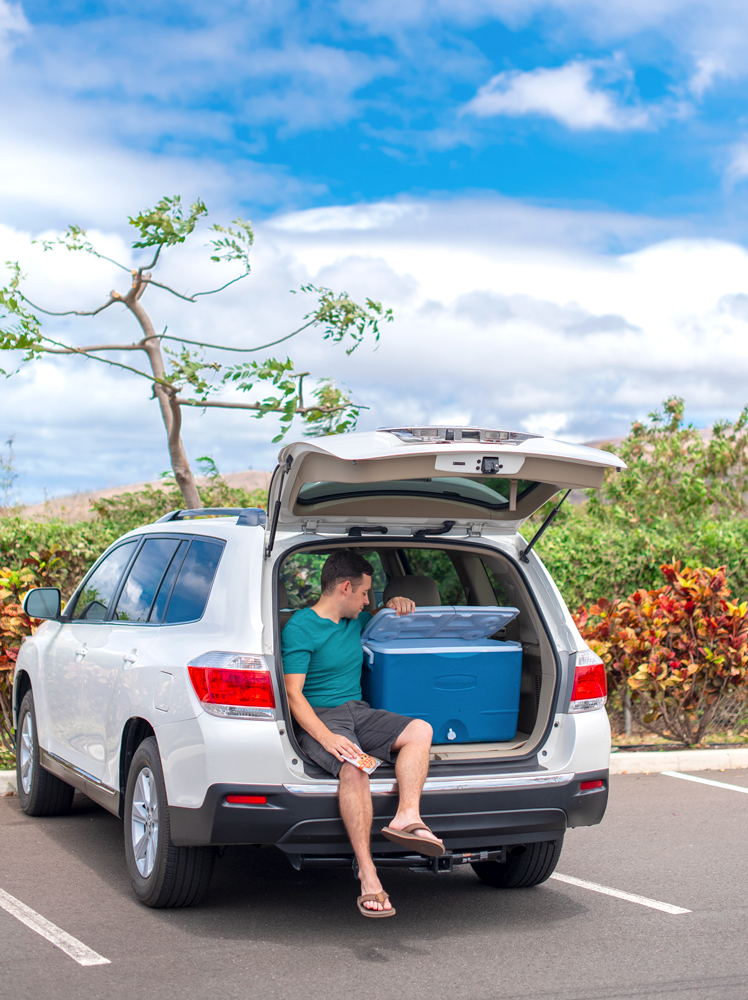 ---
Packing can seem daunting! Want my FREE checklist?
Click Here
---
Even with all the planning in the world, the unexpected can still happen. You could be injured while traveling and have to stay an extra night in a location. You could be forced to book a new, much pricier hotel at the last minute because your original choice was evacuated due to unforeseen circumstances.
Build flex time into your travel schedule and have some extra funds for emergencies so you don't get stranded on the road. However, planning certainly helps to mitigate these problems and make your road trip fantastic and memorable!
Have any questions about these tips? Ask below in the comment section!
If you enjoyed this read, please share!