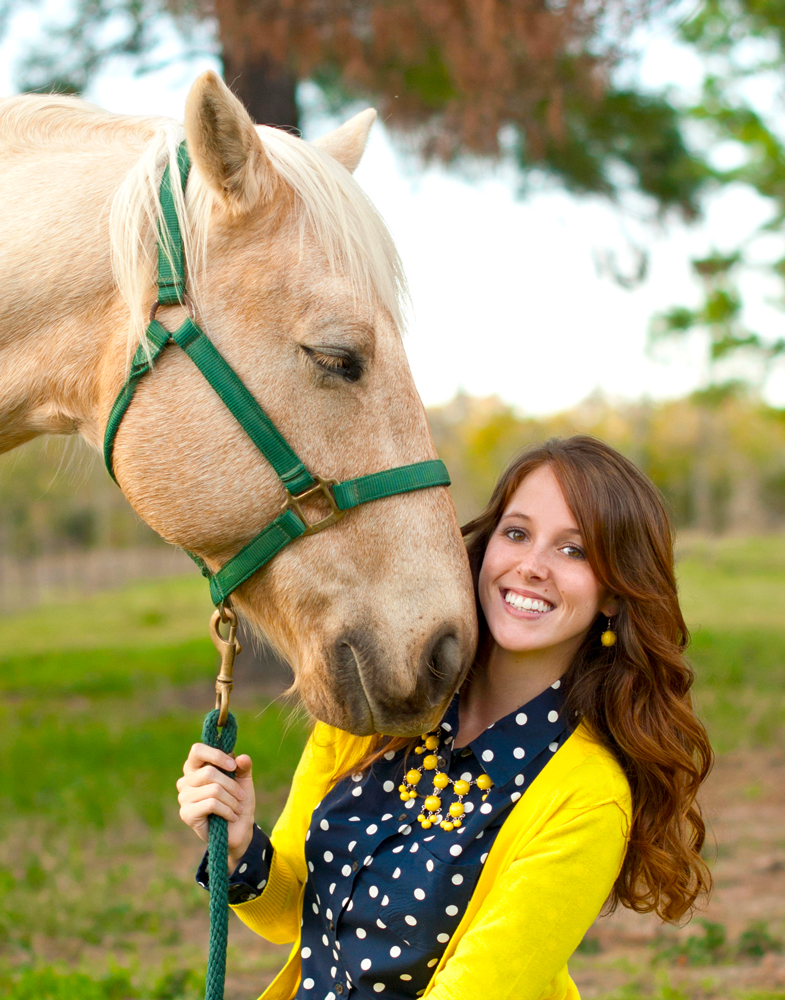 Howdy! I'm Breanna and I am intensely passionate.
I'm passionate about creativity. Unusual perspectives, golden hour light, and detailed subjects make my heart happy.
I'm passionate about being outdoors. Everyone needs to experience the unexpected, yet peaceful aspects of being immersed in nature. Go see what the Greatest Artist of all time has made for us to enjoy!
Horseback Rider
Hiker
Kayaker
Snorkeler
I'm passionate about food. I love to eat. I love to try new recipes. I love to try new restaurants. And then I love to eat some more.
Cook
Baker
Ice Cream Connoisseur (tee-hee)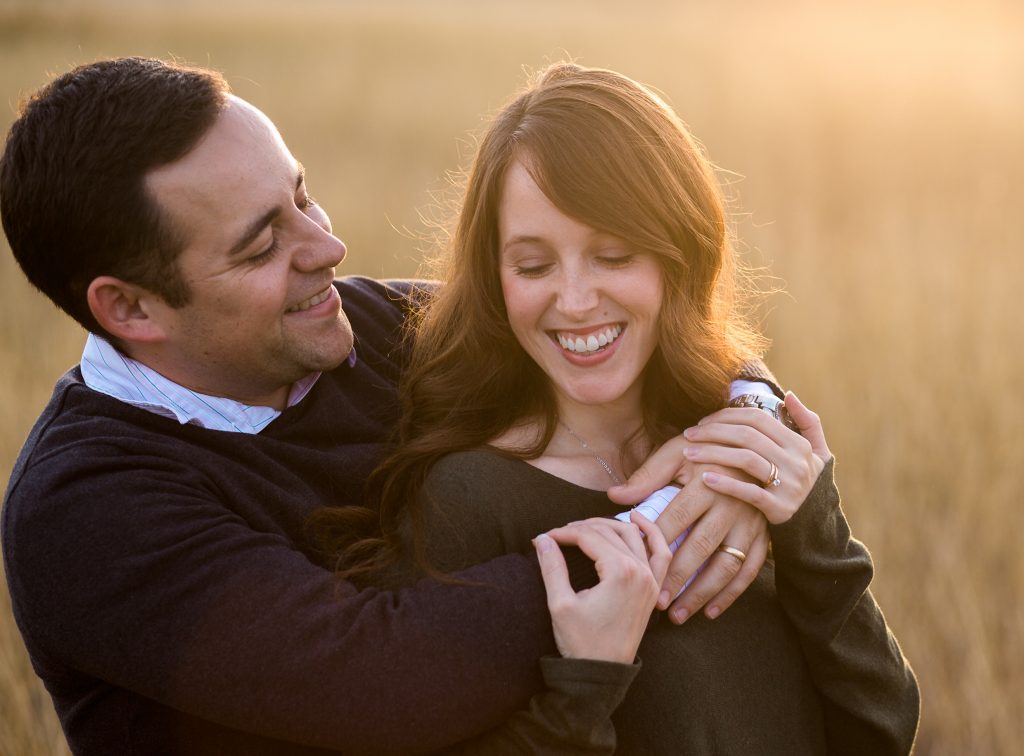 I am married to my best friend of 12 years! Brian supports and encourages all of my crazy ideas. He's my favorite adventure partner.
I graduated with a Bachelor of Arts degree in English Literature and minor in Equine Science. I am also a wedding and portrait photographer of 6 years.
I'm a proud Texan living in the land of sun and ocean in Oahu, Hawaii.