Want to learn how to use a snorkel like a pro? Snorkeling is one of the most rewarding skills to acquire, especially if you love to visit tropical places such as Mexico, the Caribbean, or Hawaii! Learning how to snorkel is obtaining a lifetime ticket through a portal to another world.
This post will cover how to use a snorkel, where to find the best snorkel gear, incredible places around the world to snorkel, and general tips on how to have the best snorkeling experience. Learning how to snorkel is a must for any tropical vacation lover!
Disclaimer: This post is in no way sponsored. We paid for all the activities mentioned and all opinions are our own. This page may contain affiliate links, which means I may earn a commission (at no extra charge to you) if you make a purchase after clicking my link. Thank you for being a loyal reader!
---
How Do Snorkels Work Underwater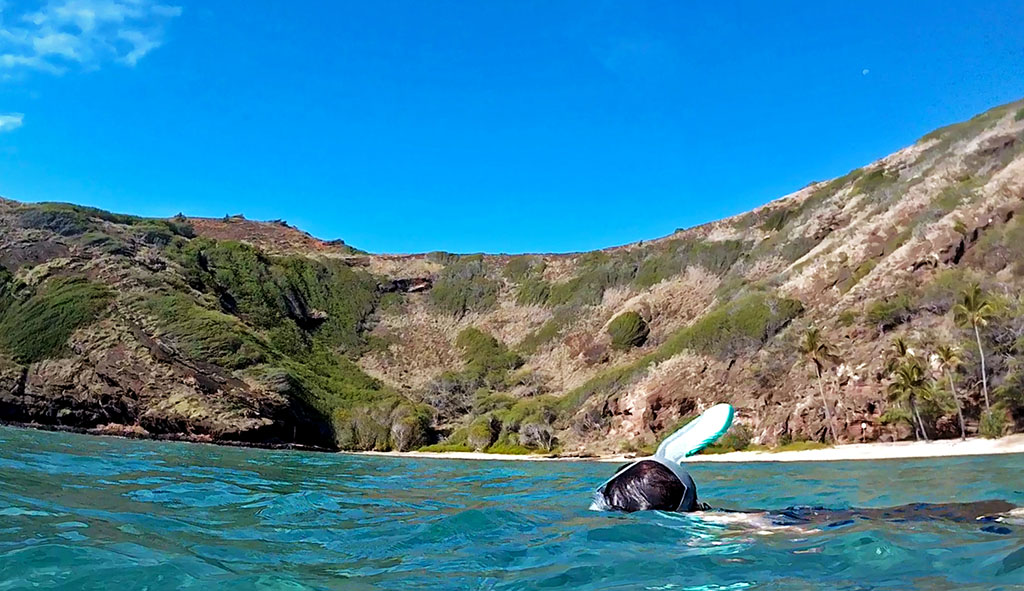 There are a few different types of snorkels. There is a classic (or wet) style snorkel, semi-dry snorkel, dry snorkel, and full face snorkel. We'll mostly be covering the dry snorkel and full face mask.
All snorkels have a few basic elements in common. There is a splash guard and/or float valve at the top of the tube to prevent water from getting into the tube (how you breathe fresh supply of air).
Then, there is the tube and mask clip. The mask clip keeps your tube upright, with the splash guard out of the water, and is secured to…you guessed it…your mask!
Next, is the mouthpiece and purge valve. You'll generally bite down on the interior and your lips will rest around the outside of the mouthpiece. When you dive or if you have a bit of water leaking in, you just have to strongly exhale through your mouthpiece to expel the water via the purge valve (water can also can be expelled through the tube).
Of course, a full face mask works a little differently. The mask covers your face completely and there is no tube or mouthpiece to bite down on. They are designed to immediately channel any excess water to the bottom of the chin. Therefore, all you have to do is raise your face out of the water briefly for it to drain out.
How to Snorkel Without Swallowing Water
Typically, the culprit for swallowing water while snorkeling is equipment that fits poorly. Is your mask secured to your face without being too loose or too tight? Do you have hair wedged between your mask and your face? Do you have debris stuck in your tube or mouthpiece?
Also, you can always clear your snorkel of water by forcefully exhaling the water through your tube or purge valve.
How to Snorkel With Glasses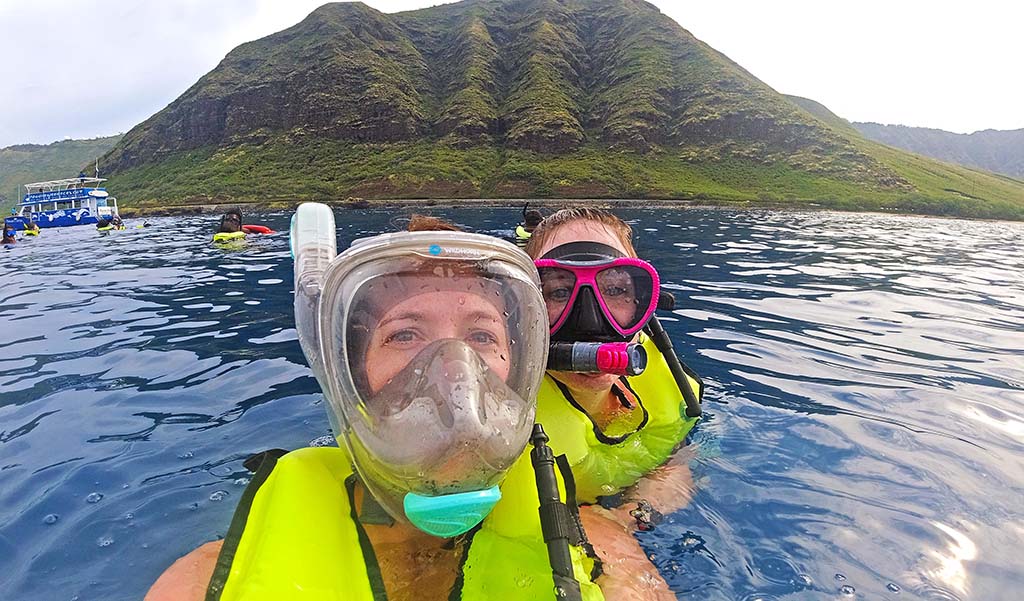 It can be very challenging to snorkel with glasses, especially if you plan to dive. Plus, it's nearly impossible to achieve the desired seal of the snorkel mask if your glasses are in the way.
Your best choice is to wear contacts (I do!), buy a prescription snorkel mask, or if you're really handy- make your own DIY prescription snorkel mask.
How to Snorkel Dive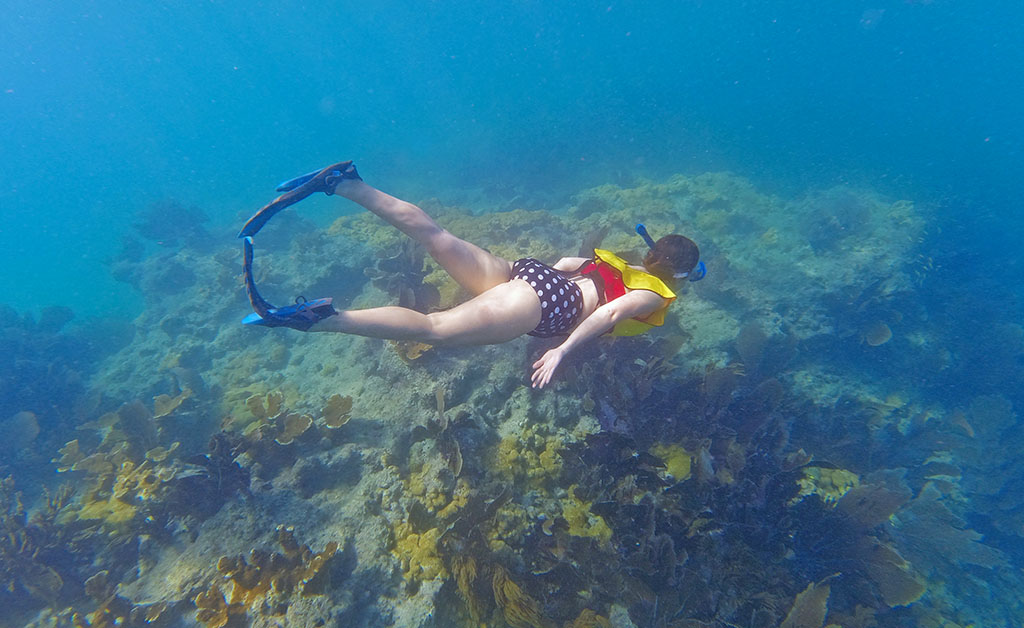 It's imperative to be a confident and fairly strong swimmer to snorkel dive. It can be much more strenuous than snorkeling at the surface of the water.
You'll want to take in a deep breath and hold it before you dive. Then, use your legs (fins help a lot!) and arms to guide yourself deeper under the water. Finally, you'll level off, swimming horizontal like you would snorkel at the surface. Enjoy a close up of the reef and fish!
Eventually, you'll find yourself floating a bit up to the surface. Always come back up well before you need air! Once you reach the surface, you'll need to expel water from your snorkel tube with a strong exhale.
How To Snorkel FAQ's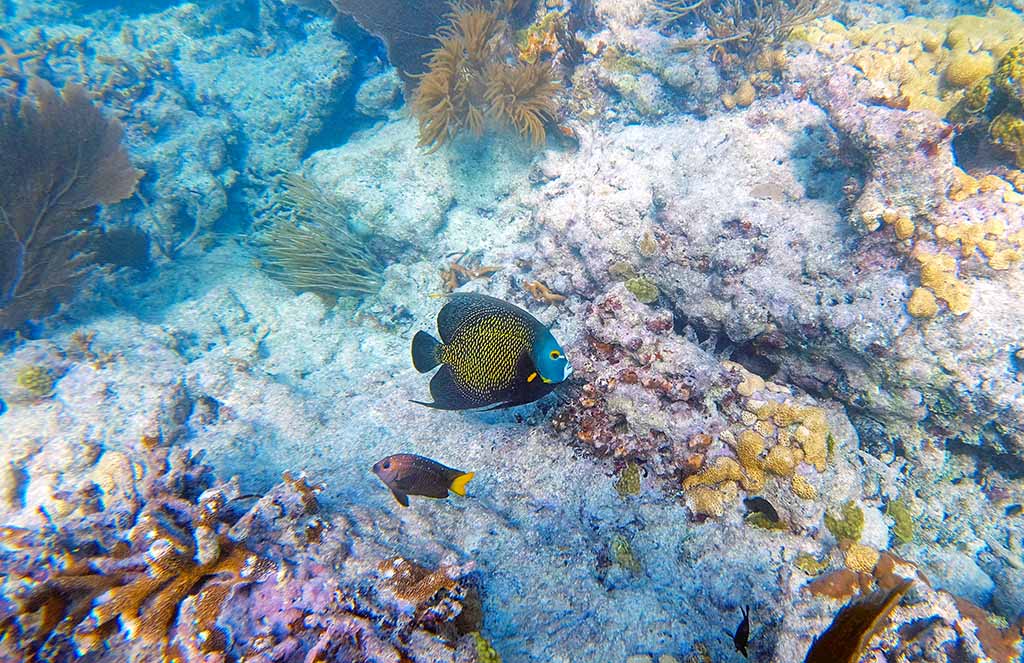 How do you snorkel step by step?
Check your snorkel gear. Make sure your mask, tube, and fins are clean and free of debris.
Before entering the water, test the fit of your mask by placing it over your face and tightening the side straps to ensure a snug (but, not overly tight!) fit. Pull your hair back and ensure it isn't in the mask.
Spray your goggles with anti-fog (or baby shampoo spray). Swish it around to coat- do not touch!
Once at the water's edge, put your fins on. Then, put your mask and tube on. Also, put on your snorkel vest or life jacket, if applicable.
Walk slowly backwards (prevents you from falling over your fins) into the water. Ease yourself into a swimming position. Test to see if your mask or tube leaks.
If your mask or tube doesn't leak, begin swimming along the surface with your face in the water.
Use your arms to guide you, swim in a scissor motion with your legs to prevent excessive splashing. Remember to kick below the surface of the water.
You'll mostly float on the surface of the water. But, if you're a confident swimmer, you can choose to dive to explore the reefs closer up.
Can you go completely underwater with a snorkel?
You can with a mask and tube, however, you cannot with a full face mask. Simply hold your breath before you dive, then blow out excess water through your tube when you surface again.
How do you breathe underwater when snorkeling?
You breathe through your mouth via a mouthpiece and tube. Practice taking long, deep breaths for the best snorkeling experience. Do not try to breathe through your nose- you'll fog up your mask!
How long can you stay underwater with a snorkel?
You can dive underwater with a snorkel for as long as you can hold your breath! However, if you're always at the surface, you can stay underwater as long as you want. However, be sure to know your limits and do not tire yourself out. An exhausted swimmer is a swimmer in danger!
How do you keep goggles from fogging while snorkeling?
Definitely try an anti-fog spray (or homemade mix of baby shampoo and water). Also, make sure your mask is sealed well around your face (make sure your hair is not caught in the mask) before entering the water. Also, do not breathe through your nose with your mask on- this may cause it to fog up.
How do you snorkel if you can't swim?
It's really not a good idea to snorkel if you can't swim, especially in the open ocean. If you can't swim well, try wearing a life vest, using a pool noodle, or laying on a boogie board in a shallow lagoon to gain confidence in the water.
What should you NOT do while snorkeling?
Do not panic! If you get nervous or claustrophobic with your snorkel mask on, your breath will quicken and your heart will race. Try to take deep, long breaths to help calm yourself down.
If you see a natural rock barrier or buoy system in place, this is protecting you from strong currents that could carry you out to sea. Do not swim past these markers.
Do not kick or splash at the surface of the water. This can scare away the fish. Also, splashing mimics shark's prey and could signal to them that you are in distress.
Do not touch any marine life you may come into contact with.
Do not stand, walk on, or jump off of the reef!
Snorkel Gear
Best Snorkel Mask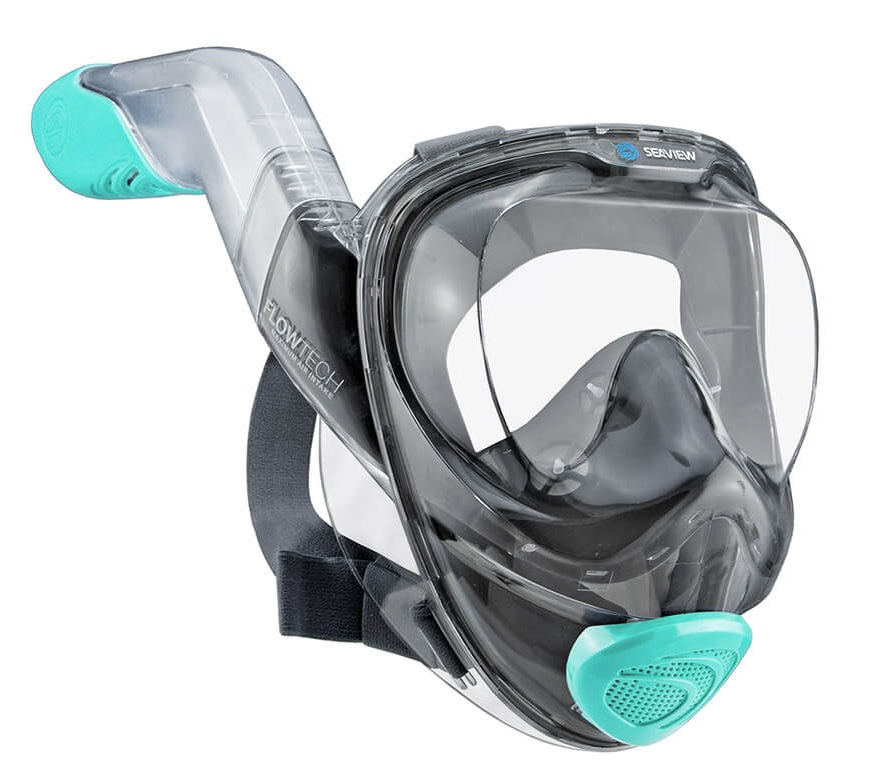 We love Wildhorn Outfitters Seaview 180 full face snorkel masks! We have the older model, V2 full face mask.
The newer model, called V3 full face mask, has all the benefits of the V2 such as a panoramic view, an attachable Go Pro mount, and leak and fog prevention. The V3 is said to have been designed for better air flow and has reduced CO2 production.
Best Snorkel Fins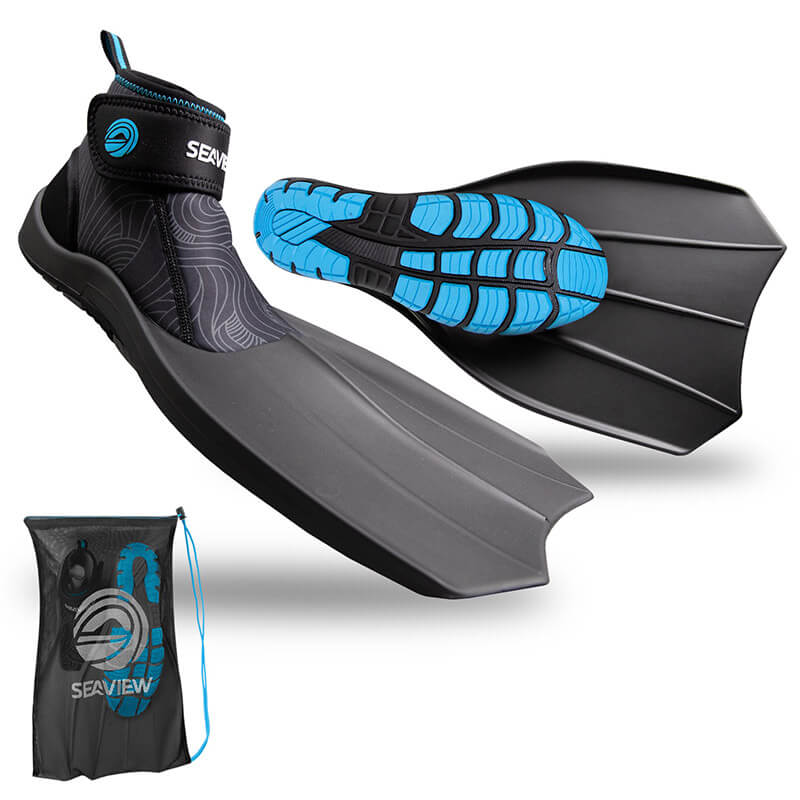 The stretchy material prevents cramping and ankle fatigue while snorkeling. Also, unlike other snorkel fins, these are walkable! It's almost like having a built-in water shoe. Check out the men's topside fins and the women's topside fins in various colors!
Best Snorkel Sets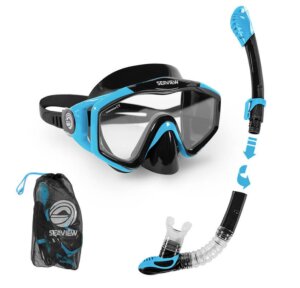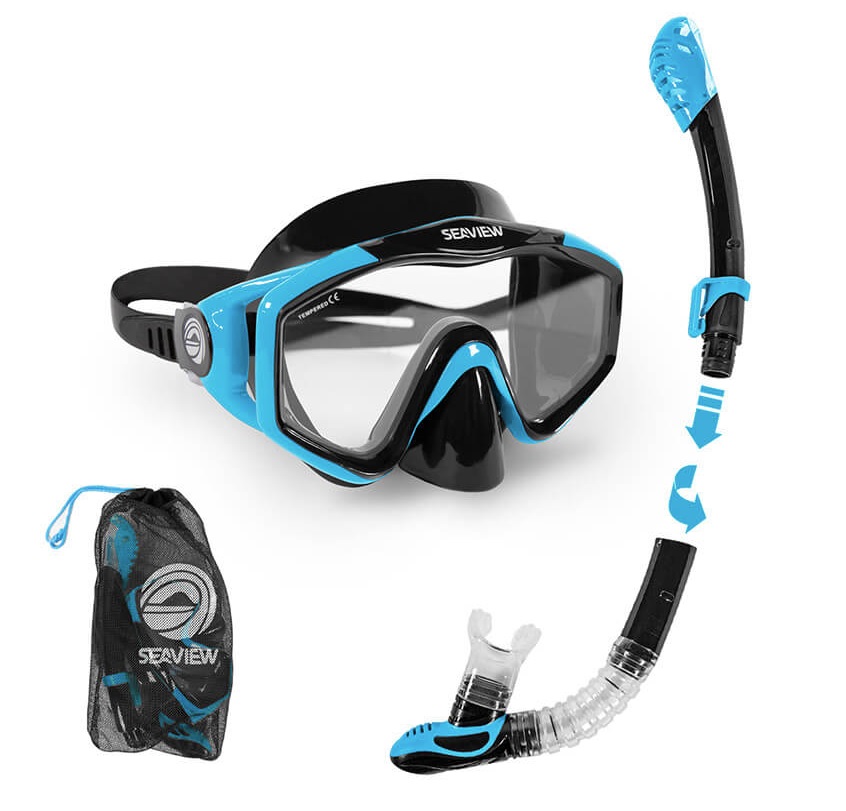 A mask and snorkel set is definitely a best buy for snorkel diving!
Best Travel Fins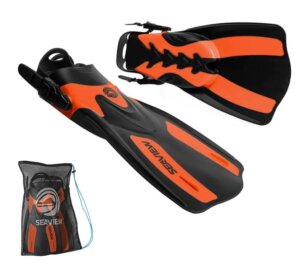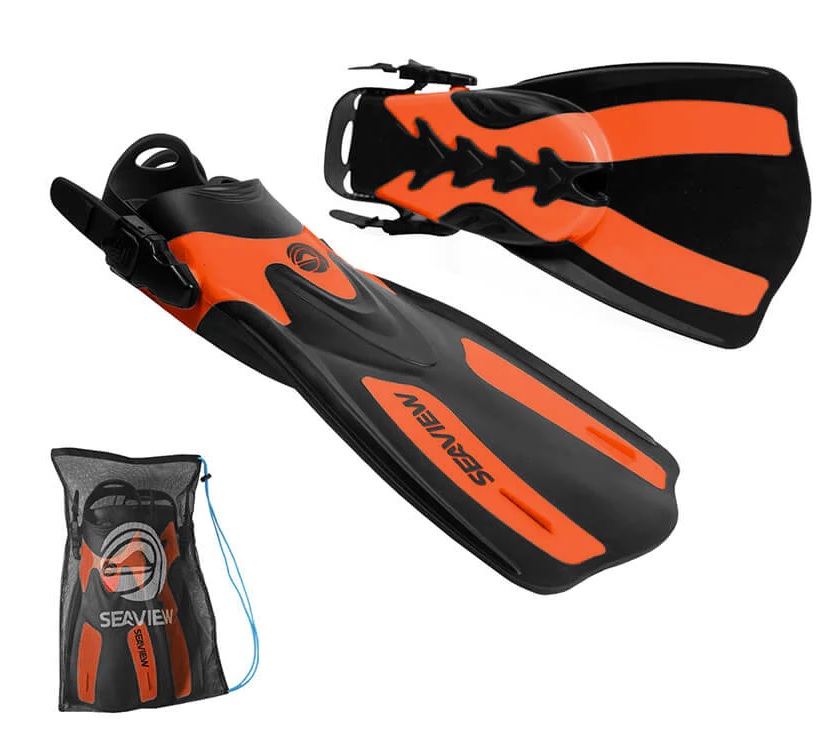 What makes these the best travel fins? They are lightweight, smaller than normal fins, and are still super comfortable! Win win!
Best Snorkel Vest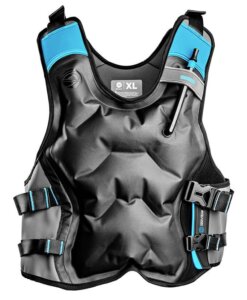 A snorkel vest is a must for those who are not confident swimmers or want a little extra safety while in the open ocean.
Best Snorkel Dry Bag
Keep your phone, keys, ID, etc. safe with you in the water!
Best Snorkel Camera
We use the Osmo Action camera! The stability is exceptional and I love that there is a front facing camera. We've caught whale songs on our camera, even when we didn't hear it ourselves in the water! So cool!
Best Underwater Diving Rig
This rig is a lot easier to handle than a selfie stick (and not drop) when swimming in the ocean. It helps with stability of your footage as well!
Other miscellaneous gear for a great snorkel experience:
Reef Safe Sunscreen (it is SO important to use a sunscreen that is safe for the coral and ocean life when snorkeling. Use a sunscreen without oxybenzone or octinoxate.)
Water Shoes (of course, the Seaview Snorkel Fins act as water shoes and fins in one! Win win!)
Rash Guard or Sun Shirt
Anti-fog Spray
Best Beaches to Snorkel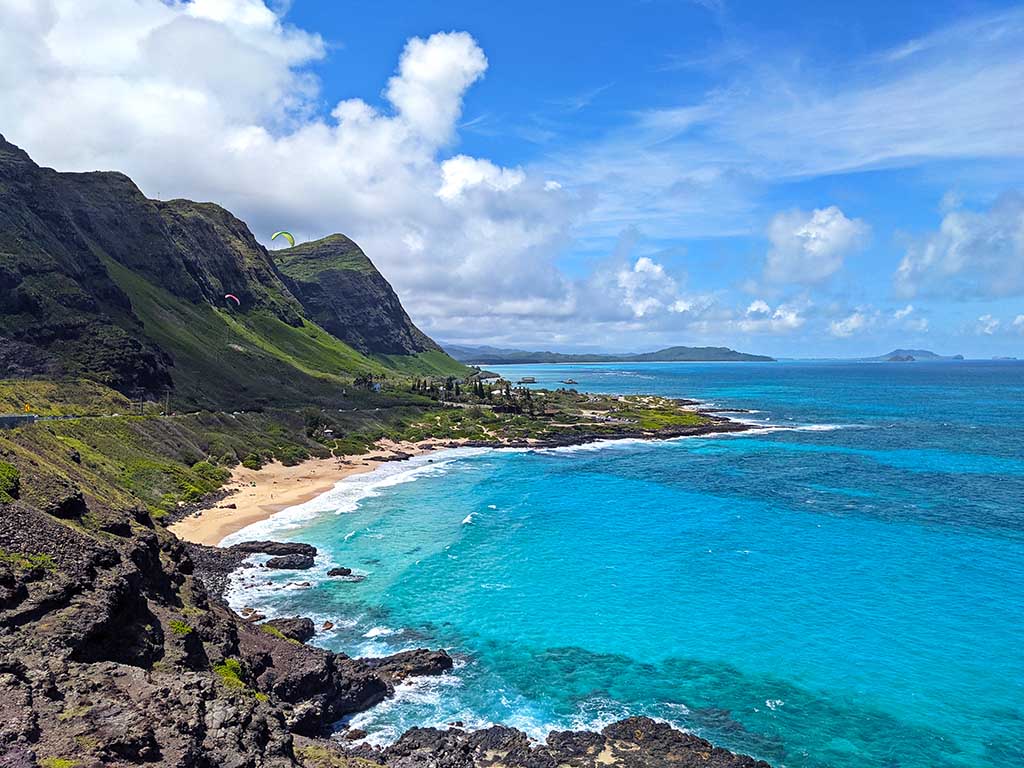 Although there are plenty of beaches around the world that offer fantastic reef access, sometimes you'll have to venture out on a boat to snorkel.
We absolutely love snorkeling in Oahu and the other Hawaiian Islands. What makes it so special is the thriving marine life and year-round pristine conditions for water activities.
Here are a handful of places around the world that we have enjoyed snorkeling at:
In addition, it's worth mentioning that the ocean is not the only place to snorkel! For example, Florida has amazing springs to explore and you can snorkel with salmon in Vancouver Island.
Snorkeling Tips for Beginners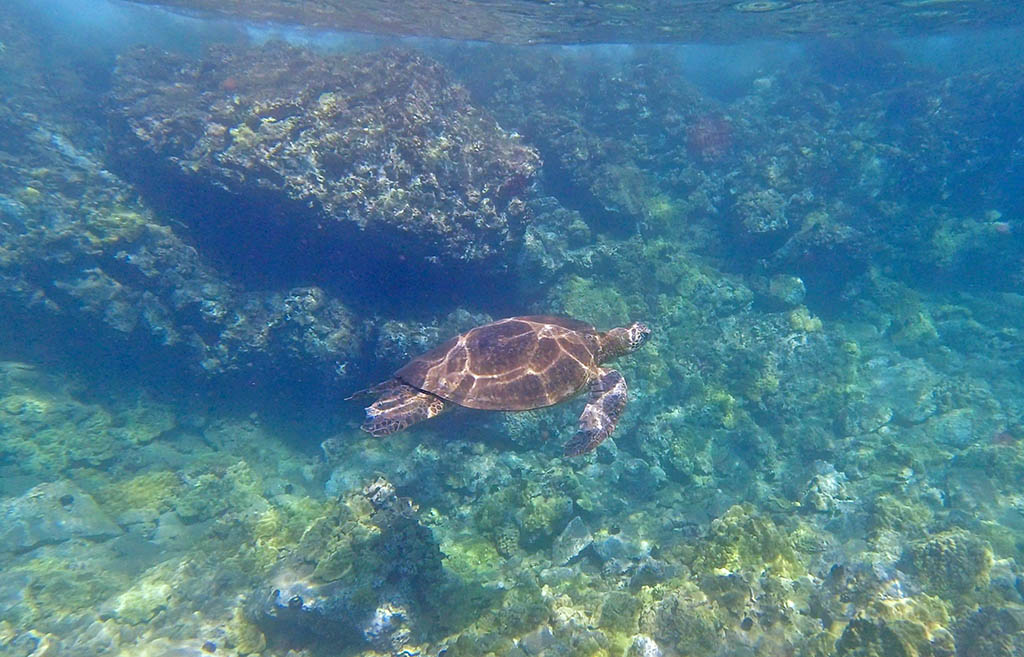 Instead of buying anti-fog spray, make your own solution with a mix of water and baby shampoo. Spray the inside of your goggles right before you put on the mask and you're good to go!
Avoid touching the inside of your goggles. Oil residue can build up and cause your mask to fog up more easily.
For best care, rinse your goggles in clean, fresh water after being in the ocean. It helps clean off the salt and sand! Avoid leaving your snorkel gear out in the sun or letting it get scratched up.
Don't breathe through your nose when your mask is on! This causes moisture build up and can cause your mask to fog up more easily.
You don't want your mask to be too tight or too loose. Make sure your mask strap is around the broadest part of your head.
Try to take slow, deep breaths through your mouthpiece. This will calm your heart rate if you're a bit nervous while snorkeling.
Look up every once in a while to ensure you're still within a safe distance of the beach, your snorkel tour boat, or your snorkel buddy.
When swimming with fins, try to swim in a scissor motion with your legs. Avoid bending your knees or kicking hard at the surface of the water.
Do not touch the coral or walk along the reef. These can look like rocks, but it is a living organism! Plus, you could cut yourself because it's very sharp.
Do not chase or touch the marine life.
How to Use a Snorkel Conclusion
Snorkeling can be a very exciting and rewarding activity. Not to mention, pretty great exercise! Therefore, if you love to swim, visit tropical locations, and/or see marine life then learning how to use a snorkel should be your main priority!
Check out these other blog posts where you can use your newfound snorkel skills!
Did you enjoy this read? Please share and pin for later!