Securing your home while on vacation isn't something most folks think about until they're loading up the car for their road trip or flight. At that point, it's too late to install a state-of-the-art home security system, but that doesn't mean you're out of luck.
If you didn't know, you can use an old phone as a security camera. Dive into the post below to learn more! Implement these tips and tricks for optimum travel security and peace of mind.
Disclaimer: This post may contain affiliate links, which means I may earn a commission (at no extra charge to you) if you make a purchase after clicking my link.
1. Don't Make Yourself a Target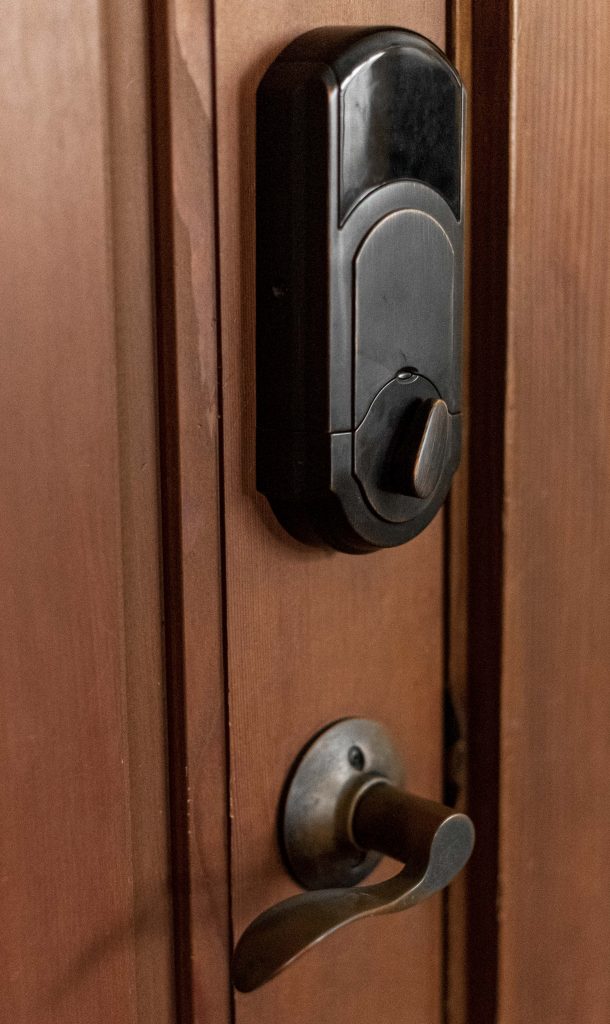 The single cheapest and most effective step you can take to secure your home is to avoid making yourself a target in the first place. Thieves are looking for easy, high-value targets and are generally pretty good at picking them out in a crowd.
Avoid being flashy. Don't put a box for a brand new $2,000 TV out on the curb. Use a box cutter to cut it down into small 6-12″ pieces and bury it deep at the bottom of the recycling bin. Avoid parking your expensive, new car out on the street where thieves can see it. Put that baby in the garage!
Second, don't let yourself become a target of opportunity. This means locking your doors, putting up a security system sign (even a fake one would do), and keeping your valuables well-hidden.
You should also avoid advertising that you will be gone to anyone outside of your trust circle. For many of us, this means not talking about our trip on social media until after we return because we don't necessarily know and trust all 500+ "friends" on our friends list.
2. Look Like You're Home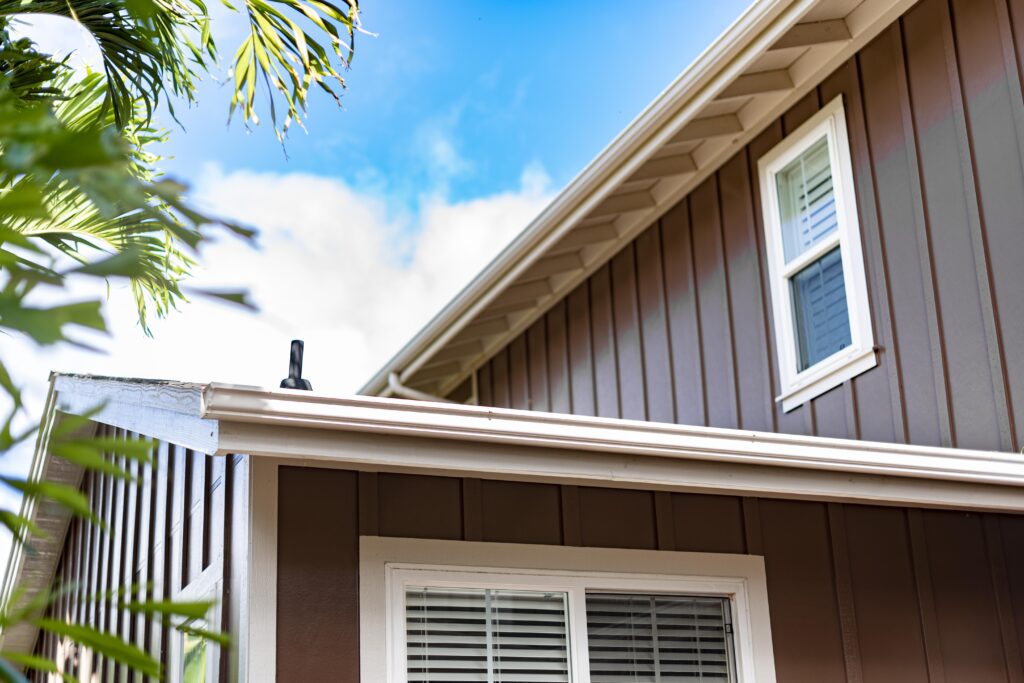 The home automation market has exploded over the past decade and devices become cheaper and more refined by the day. Some common automation systems include electrical outlets, light bulbs, doorbells, thermostats, door locks, window shades, and even crock pots.
Use outlet timers to turn on a lamp or a TV in the evening to deter would-be thieves. Open and close your blinds from time to time with automated window shades.
Another dead giveaway that you're away is mail. Put a temporary hold on your mail and newspaper deliveries while you're away. If you'll be gone for a few weeks, arrange for mowers to cut your grass.
Other Home Safety Tips
Set your thermostat to conserve energy
Turn off ceiling fans
Check Smoke Detectors
Turn off ice maker in fridge
Unplug small household appliances
Turn off or turn down water heater temp
Close interior doors for fire safety
Turn off power strips
Clean out fridge and pantry of food that could spoil
Take out trash and recycling
Put outside bins in garage or behind fence
Lock all exterior doors and windows
Lock yard gate(s)
Back up computer files
Place valuables in fire safety box or safe
3. Monitor Everything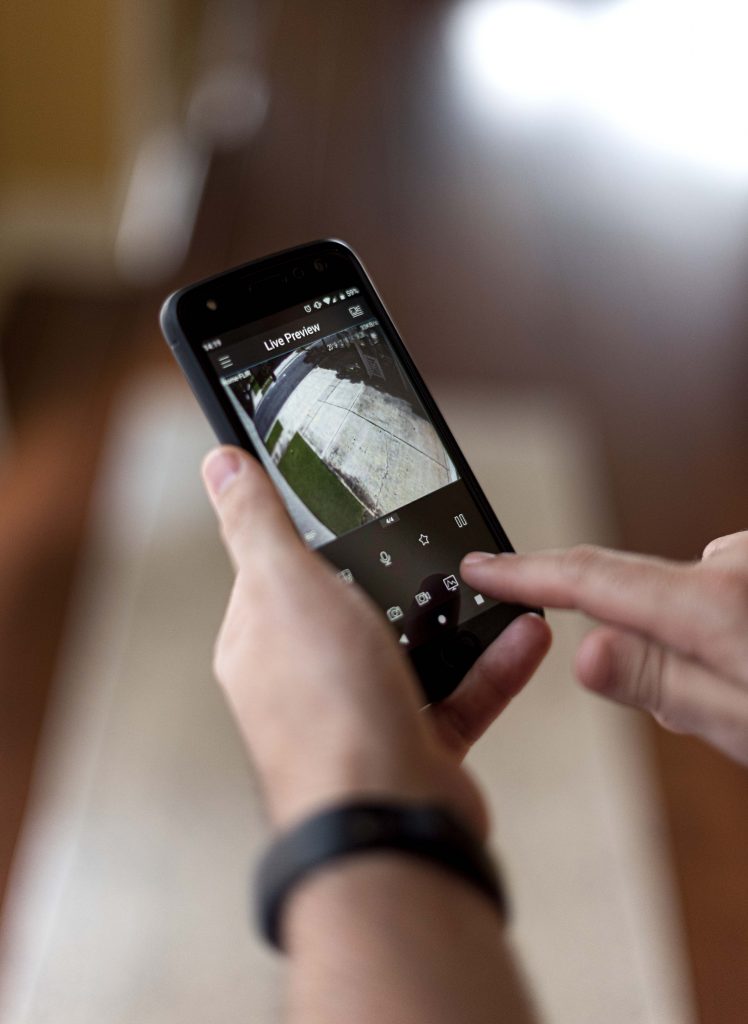 Peace of mind can be achieved with a quality security camera system. However, with the huge amount of competition in the market, the law of diminishing returns kicks in quickly. Be realistic about your goals for your camera system and avoid blowing outrageous money just for that extra 0.0001% peace of mind. When it comes to cameras and security systems, you have two primary options – monitored and self-monitored.
Monitored Security System
Monitored solutions provide 24/7 security response to alarms. This means that if you're off hiking in the back woods of Canada without cell reception, your home will still be at least somewhat protected. However, monitoring fees add up quickly and may feel like an unnecessary drain on your travel funds. After all, $50/mo is $600 in a year, which is plenty enough for a flight to South America.
Self-Monitored Security System
An alternate solution is self-monitoring. Most folks think of Ring Doorbells or other similar solutions when this concept comes up. However, there are plenty of other solutions ranging from Alfred (Free!) all the way up to the complex professional-level camera systems which can top out at over $3,000. The only downside to this solution is that you're the one who has to call the cops. So, if you miss the alert, the thieves get a clean break.
Whether you choose self-monitored or monitored, there are plenty of options. Common monitored options include Simplisafe ($15+/mo), Frontpoint ($35+/mo), Vivint ($30+/mo), and ADT ($37+/mo). Most companies lock you in with their equipment model to keep that monthly payment rolling in.
If you're all about being frugal or just like having full control of your equipment, here are several self-monitored options: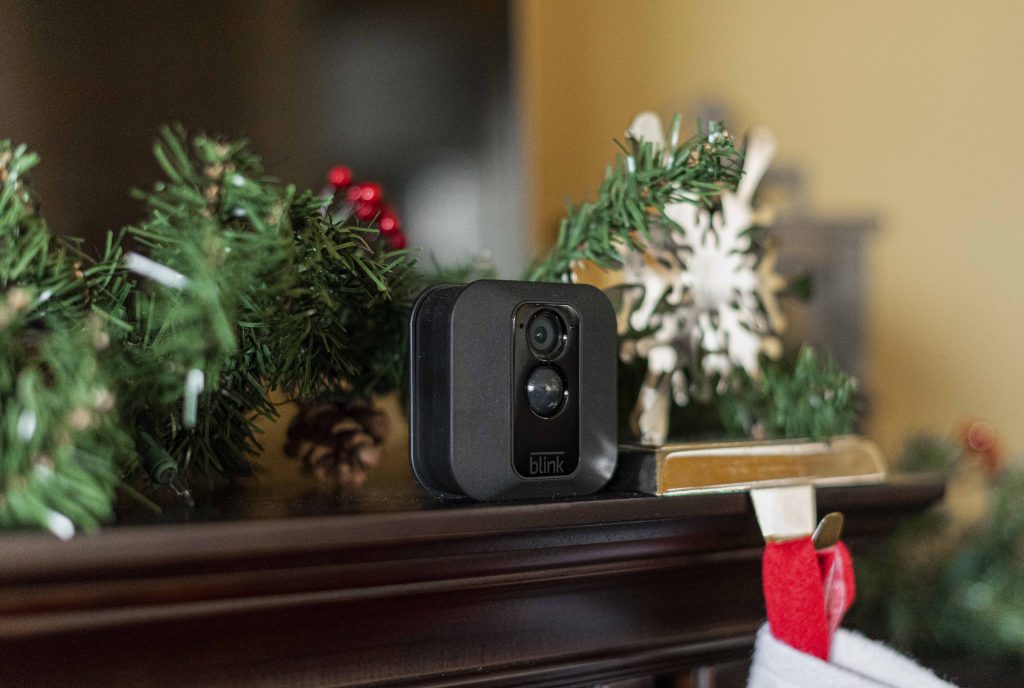 4. Lean on Friends
Returning to topic 2, "Look Like You're Home," a great way to make it look like someone's home is to actually have someone at your house. Ask a trusted friend or a neighbor to house sit for you in exchange for doing the same for them when they're out of town.
Arrange for your friend to check the mail, pick up newspapers, and pick up door flyers left on the door handle. They can also find and quickly address issues like one that we encountered while we were away on an epic road trip.
In 2017, after returning from a fantastic 3-week road trip through Canada, Montana, and Utah, we came home to a seemingly normal house. It smelled a bit musty, so we opened a few windows and ran some fans. After a few hours of that, we happened to venture into one of our guest bedrooms. Turns out the air conditioner's drainage tube in the attic had come loose due to some faulty PVC glue and leaked for over a week, causing the ceiling in two bedrooms to collapse.
To say the least, it put a huge damper on our return from one of our best road trips ever. Having a friend check on the house every day or two would've saved us a lot of headaches.
5. Hope for the Best, Prepare for the Worst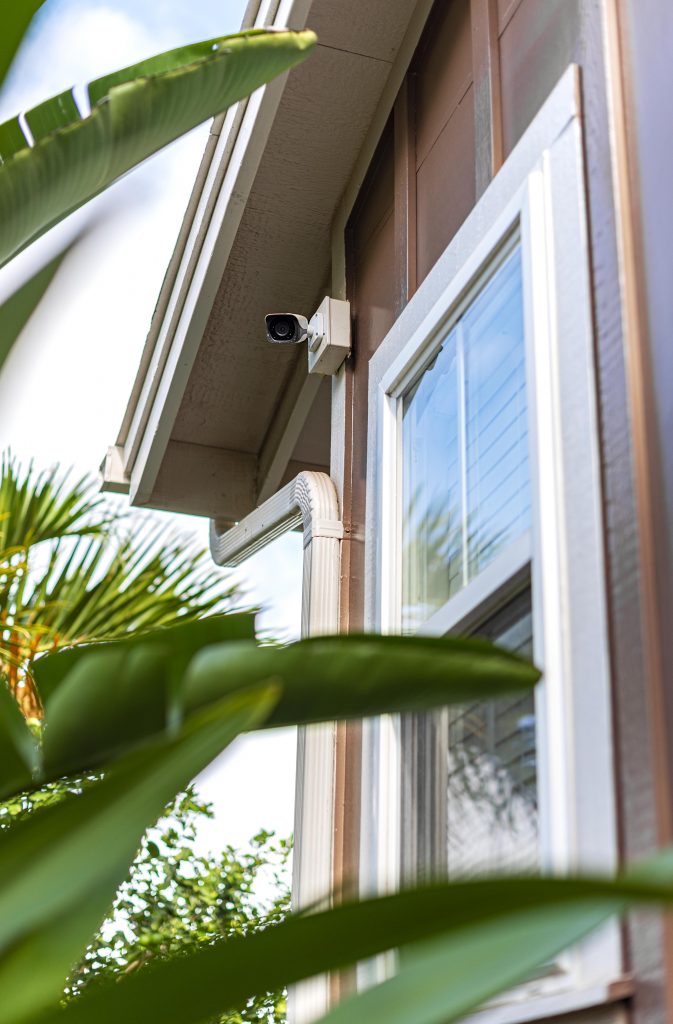 Even the most vigilant, security-savvy traveler can be struck by a smash-and-grab theft that's over before you even know it has started. Thieves will first look for anything high in value, small, and easily pawned/fenced. This could include tablets, laptops, cash, checkbooks, prescription drugs, small safes, jewelry, guns, and identity documents.
Plan for these items to be taken. What are your contingencies? How would you react if you lost all of these precious items? Do you have backups of all of your family photos? Do you have the serial numbers for your guns? Have you encrypted the sensitive files on your laptop? Do you have a list of the fraud prevention hotline numbers for all of your credit cards? Do you have quality identity protection measures in place?
Considering all of these questions before a thief strikes will save you a lot of headaches later.
In closing, security is great for providing peace of mind while you travel. While a persistent thief will always find a way in, a few simple travel security measures like the ones above will go a long way toward putting your home toward the bottom of a thief's shopping list.
What are some home security tips you've implemented recently?
Enjoy this read? Please share! Pin for later!