Additional posts in the Hill Country Day Trips from San Antonio series:
Disclaimer: This post may contain affiliate links, which means I may earn a commission (at no extra charge to you) if you make a purchase after clicking my link.
Wimberley, Texas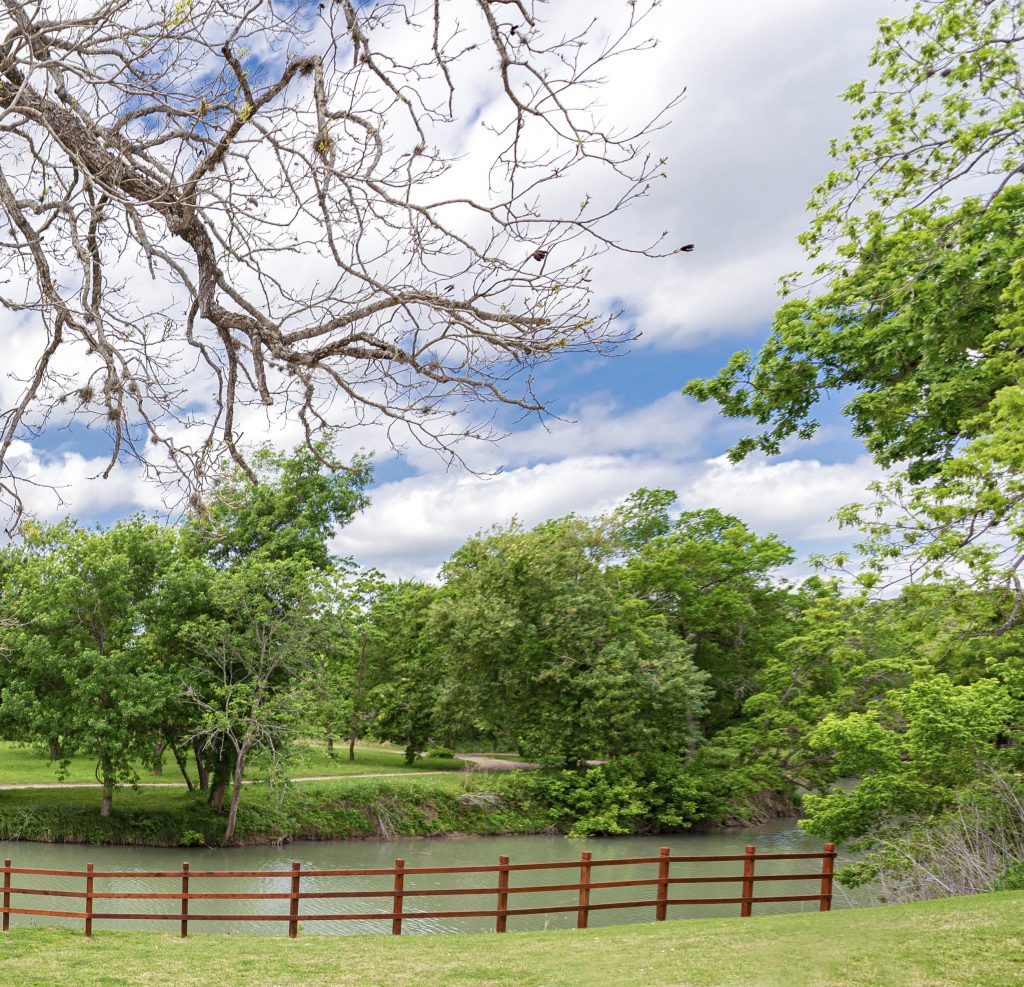 A Hill Country day trip is a great way to escape the city and immerse oneself in classic Texas culture. Brian and I love traveling to smaller Hill Country cities because of their unique charm and quiet atmosphere. Located smack in between San Antonio and Austin is a vibrant little town called Wimberley. Wimberley boasts fabulous shopping, dining, and winery tours. The heart of this Hill Country gem is nestled where the Blanco River and Cypress Creek meet.
Furthermore, the town is known for their copious supply of talented musicians. So, you're guaranteed to hear something you like while touring the heart of the city, Wimberley Square.
Wimberley is the second Hill Country day trip feature in my mini series. From downtown San Antonio, Wimberley is only a 1 hour and 15 minute drive.
Must See & Do in and around Wimberley
Wimberley Square
Escape the heat during the summer months by wandering in and out of air conditioned shops in Wimberley Square. The square is full of unique boutiques, galleries, and antique stores. Meanwhile, after touring the square, refuel with coffee or relax with wine. Wimberley Square is the place to be for community events and live music.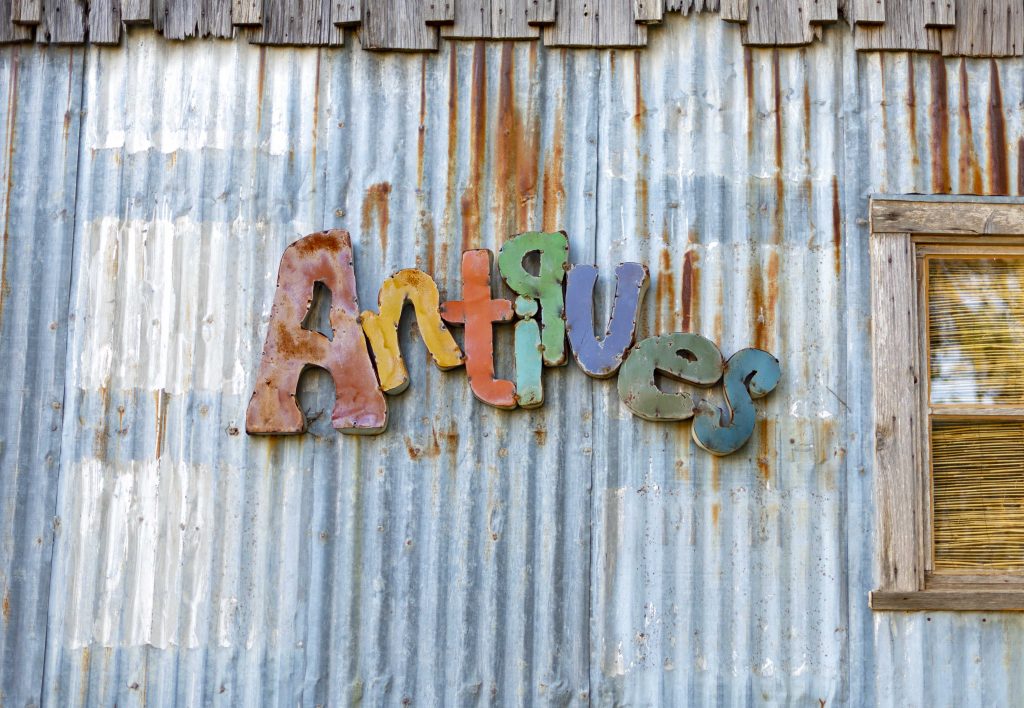 One neat thing you may notice is that Wimberley Square has several Texas-sized cowboy boot statues prominently on display. In total, there are 50 spread around the city. Each boot is sponsored by at least one area business or organization, and is painted and designed by local artists.
TIP: Please do not climb or jump off the boots, because they are easily damaged. Preserving the creativity of the statues is what keeps Wimberley BOOTIFUL.
So, how many cowboy boots can you find in Wimberley Square?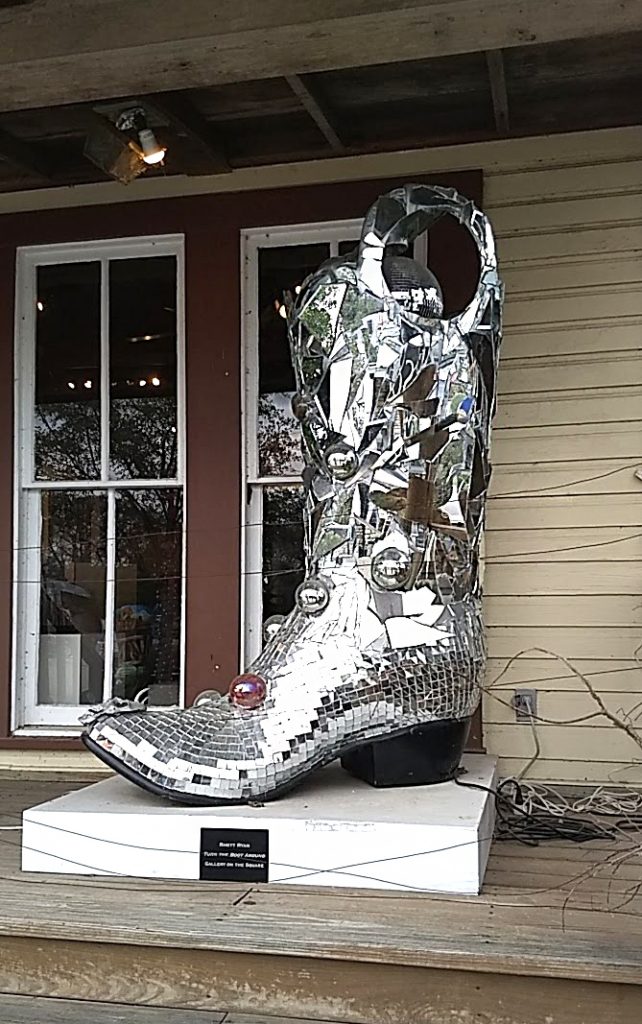 Salt Lick BBQ
Located a short 15 mile drive North of Wimberley, near Driftwood, is Salt Lick BBQ. Featured on Man v. Food and other Food Network productions, this iconic BBQ eatery will leave you in the best of food comas. Salt Lick is an iconic representation of classic Texas-style BBQ. Certainly, no visit to the Hill Country is complete without a hearty portion of BBQ!
TIP: The Driftwood location of Salt Lick BBQ is cash only!
Food & Drink
Ino'z Brew & Chew
A few of the things that make this restaurant special is the live local music, pet friendly facility, and casual atmosphere overlooking the Cypress Creek. In addition, after your meal at Ino'z Brew & Chew, you can take a stroll along the creek. This American restaurant radiates Hill Country ambiance.
TIP: Ino'z Brew and Chew is NOT open on Tuesdays!
Poppa Hoo's Popcorn
Poppa Hoo's Popcorn is one of my favorite stops in Wimberley! They are constantly generating new flavor profiles. Plus, who doesn't love popcorn?! Although, I am partial to savory popcorn flavors; you've gotta try their signature Tuxedo popcorn! The house-popped fresh kettle corn is drizzled with white and dark chocolate. OH YES. It is the perfect snack for munching on while walking around the square!
Other fun things to do in and around Wimberley
Take a tour at the home of the first commercial olive orchard in Central Texas. The Bella Vista Ranch is about 6 miles outside of Wimberley. Thought you could only see an olive orchard in California? Think again! See the olive trees for yourself and sample fresh olive oil made at the ranch. There are wine samples, as well!
Wimberley is considered one of the best Hill Country wine tasting towns. Vineyards and wineries are abundant across Hays County. Take your pick and enjoy a wine tour and tasting at its finest! For instance, the most popular winery in the area is Wimberley Valley Winery.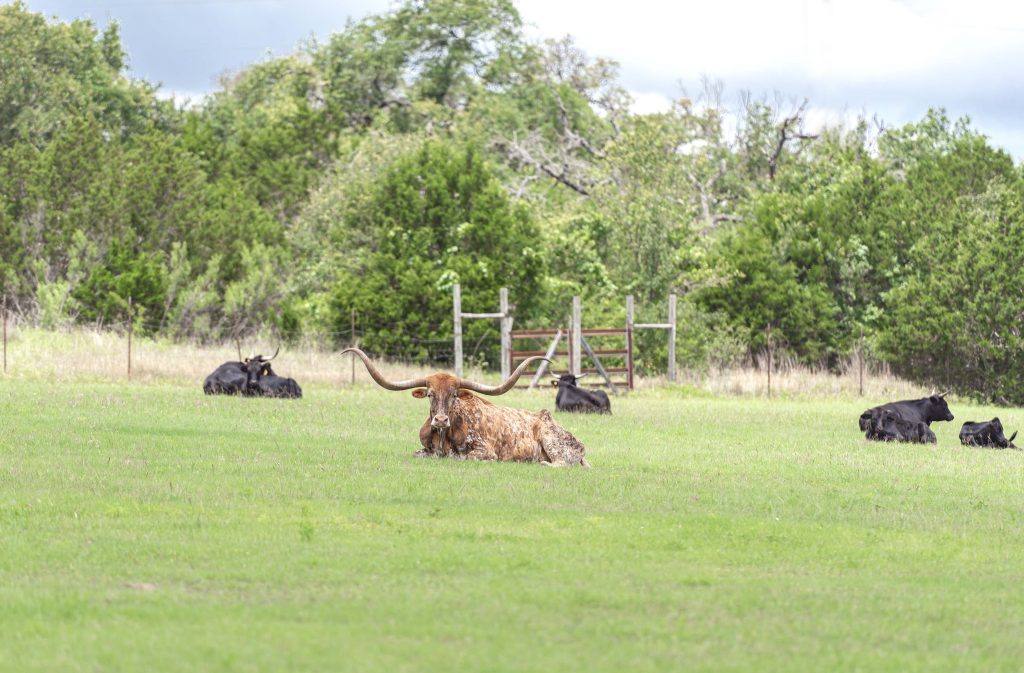 Jacob's Well Natural Area is home to a truly unique blue swimming hole. However, the well is only open to swimming from May 1st through September 30th. Beginning March 2nd, reservations will be available for the 2020 swimming season. The park is free to enter and hike, as well!
TIP: To reserve your swimming spot, you must book online! There is no wait list.
Another great park near Wimberley is Blue Hole Regional Park. Similar to Jacob's Well, the blue hole is closed to swimming until May. Reservations are also required to swim at the Blue Hole. Additionally, the park offers 4.5 miles of trails, picnic areas, and play areas.
Upcoming Events in Wimberley 2020:
Concerts in the Park at Blue Hole Regional Park- beginning every Friday in March
Wimberley Market Days- 1st Saturday of March-December
The Wimberley Valley Arts and Culture Association Presents Wings Over Wimberley- September 11th-September 12th
For more info on 2020 events in Wimberley, click here!
In conclusion, there is more to come next week when I reveal the next destination of our Hill Country day trip guide!
Enjoy this read? Please share! Pin for later!