Additional posts in the Hill Country Day Trips from San Antonio series:
Disclaimer: This post may contain affiliate links, which means I may earn a commission (at no extra charge to you) if you make a purchase after clicking my link.
Day Trip in Fredericksburg, Texas
Fredericksburg was our day trip of choice when living in San Antonio. No matter the time of year, there was always something exciting going on. We hiked a few trails, ate A LOT of good food, and found many treasures in the local shops.
Located in the heart of the Hill Country, Fredericksburg makes up the "third corner of the triangle" that includes San Antonio and Austin. From San Antonio, it's about a 90 minute drive north and from Austin it's about a 90 minute drive west.
Must See & Do In and Around Fredericksburg
Tour Main Street
If you're walking Main Street and you get in the mood for munchies but you're not ready for a full meal yet, make a little stop at Rustlin' Rob's! The store is a food haven filled with amazing butters, jams, salsas, dips, and fudge!
Also, don't miss unique and exciting stops such as Dogologie and Vereins Kirche Museum. At night, enjoy the lights in the Marketplatz.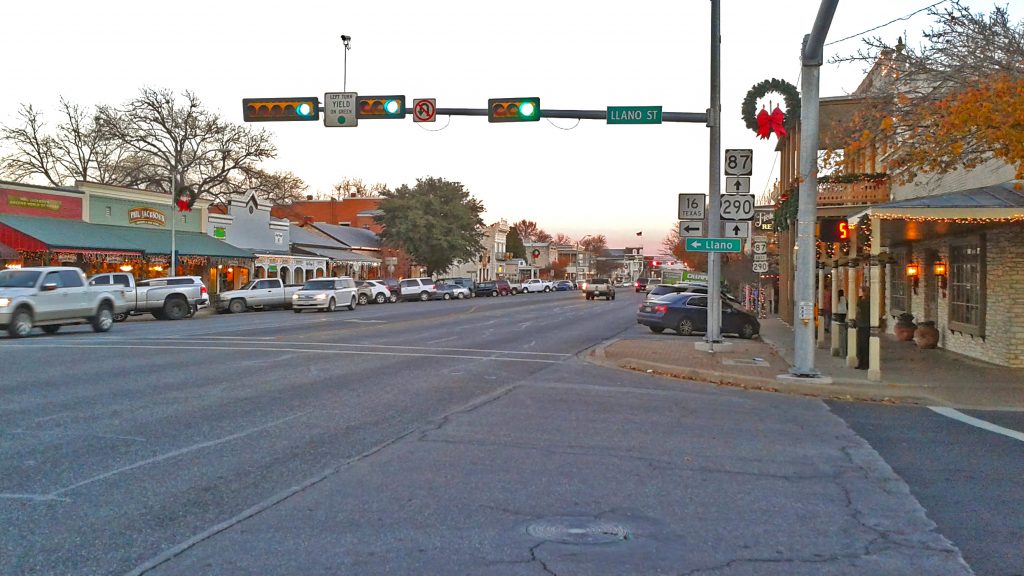 Enchanted Rock State Natural Area
Looking for something challenging with incredible views? You should definitely check out Enchanted Rock State Natural Area, which is located just 20 minutes north of Fredericksburg.
Although hiking the dome is obviously the highlight of the park, there are additional trails that showcase lakes and canyons along the outskirts of Enchanted Rock.
TIP: Enchanted Rock fills up quickly, especially on the weekend! Try to make it to the park earlier in the morning to secure a spot.
Food & Drink
Pasta Bella
Located on Llano Street, right off of Main Street, is a charming Italian restaurant. Pasta Bella's casual, cozy atmosphere is what draws us in and makes us feel like we could be in a little cafe in Italy.
Every dish we've tried at Pasta Bella is delicious, but what really blows my dress up is the fried ravioli. It's perfect every time! It also pairs well with their selection of hill country wines. On Saturdays, the fried ravioli is their lunch special! You're welcome!
Quintessential Chocolates
Quintessential Chocolates is most well known for their liquid center chocolates. They offer bourbon, tequila, wine, and even espresso filled chocolates. My other favorites also include the sea salt topped chocolate covered caramels and the Mayan red chili pepper chocolates.
Other fun things to do in and around Fredericksburg
Take a tour of Lyndon B. Johnson's home! The 36th president of the United States was born and died in the Hill Country of Texas. You can visit the LBJ Ranch any day of the week from 9:00AM to 5:30PM. All you need is a permit; which is free!
Enjoy a stroll through wildflowers! Fields of wildflowers bloom at Wildseed Farms from March through October. However, the farm is open to the public year round from 9:30 AM to 6:00 PM. You can spend a full day at Wildseed exploring their walking trails, gardens, pottery, and tasting room.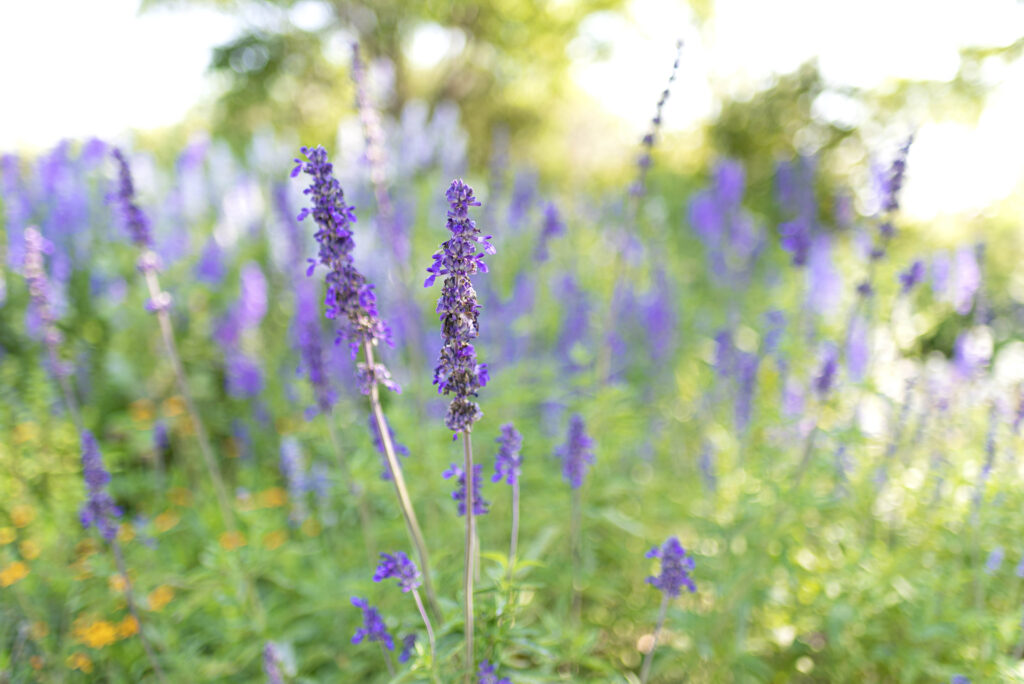 Upcoming Events in Fredericksburg 2020:
Wildflower Celebration at Wildseed Farms- April 4th-April 19th
22nd Lavender Festival at Becker Vineyards- May 2nd-May 3rd
Oktoberfest- October 2nd-4th
Stick around for more in the upcoming week when I reveal the next destination of our Hill Country day trip guide!
Enjoy this read? Please share! Pin for later!